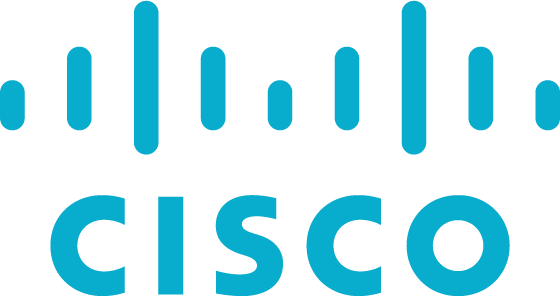 DoD Executive Vision & Talent Leadership Plan Development | Strategic Sales Concept Development | Brand Development | Logo Development | Information Architecture | Design Thinking Workshop Design & Facilitation | Infographics
Systems Design | Service Design | UX Design | UX Research | Design Thinking | Communications Strategy | Communications Design | Graphic Design | Data Analysis | Insights Report Generation
Design & Content Strategy | Design Thinking Workshop Facilitation | Visual Design | Content Writing & Editing | Communications Strategy | Internal Briefings
Design & Content Strategy | Design Thinking Workshop Facilitation & Activity Development | Content Writing & Development | Visual Design | Communications Strategy Development | Client Briefings
Strategy Development | Local Business Briefings | Team Mentoring | Sales & Lead Generation

Consulting | Brand Analysis | Strategy Development | Digital Illustration | Graphic Design | Copywriting
Consulting | Brand Analysis | Brand Development | Digital Illustration | Graphic Design
Raleigh & CHS Chapter Event Photography | SC Chapter Development Chair | SC Diversity & Inclusion Chair | Supporting Member
"I'm really appreciative of what Kimberly did for me and my brand. She builds a relationship with the person, which in turn builds a relationship with the art. I felt at ease and very comfortable with the process and people loved the professional feel of COLP's new branding."
- Calvin Phillips, Founder/CEO of COLP Marketing
"Kimberly has been a leader and a resource for the team as they adjust and adapt to our new paradigms. Since joining us she's had a significant positive impact on the team as a whole. She delivers consistent high quality customer service each and every day to every customer. We've enjoyed watching her perfect her craft."
- Brad Glisson, Senior Leader & Scott Warwick, Leader at Apple
"Kimberly just knows what to ask. She knows what to look for when trying to building something. In my past experience, designers just do the work but Kimberly takes it a step further and really digs into your idea to help you make the best decision for your brand. After that's final, she works to produce something amazing."
- Nick Hinsley, Co-Founder/CEO of Stay Tuned Records
Want to see some work or learn more?